The new brand that
loves them

as much as you do!

With FIDELAMI you support the actions of the SPA and you contribute to feed animals in refuge. The SPA has chosen FIDELAMI.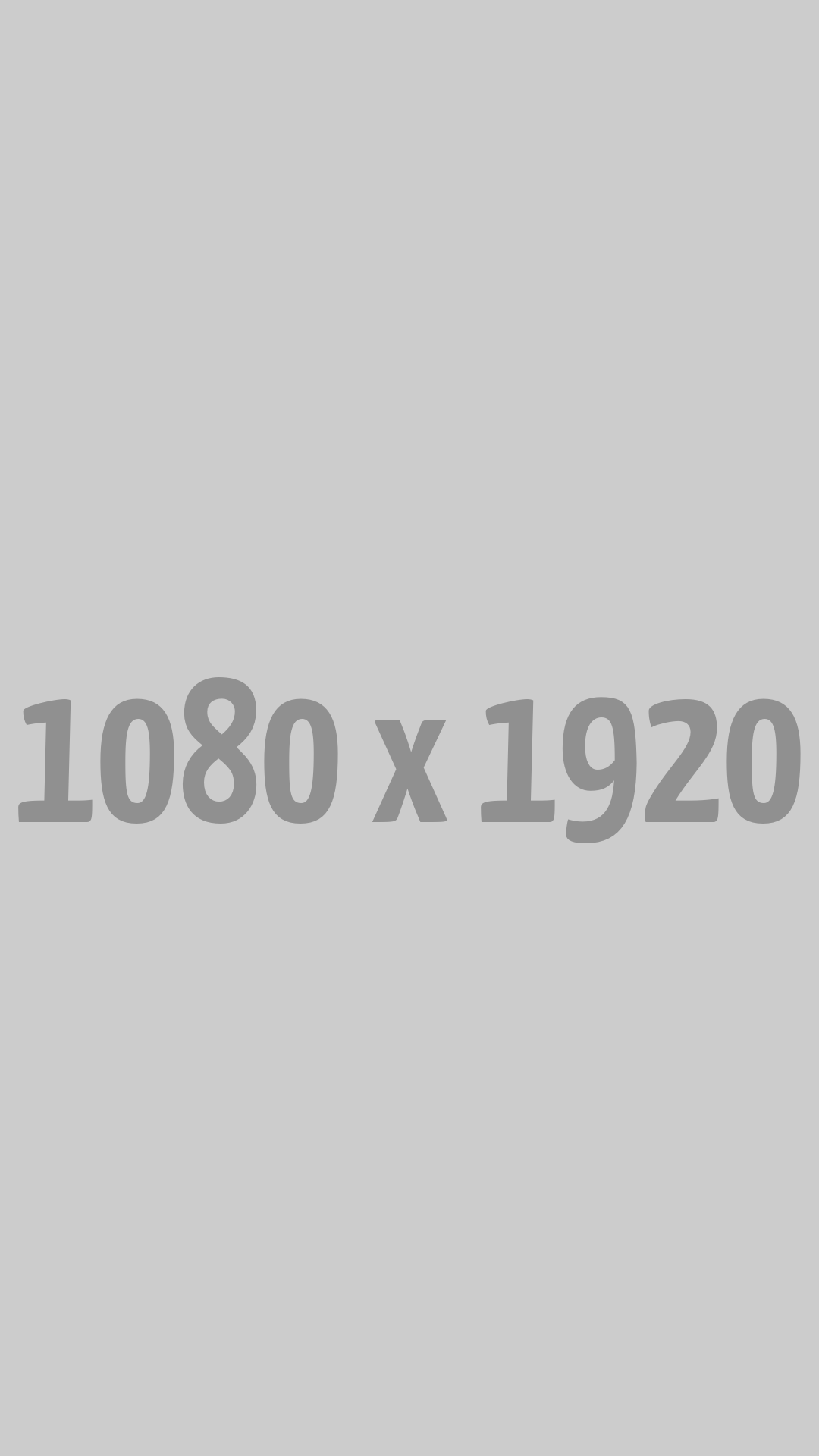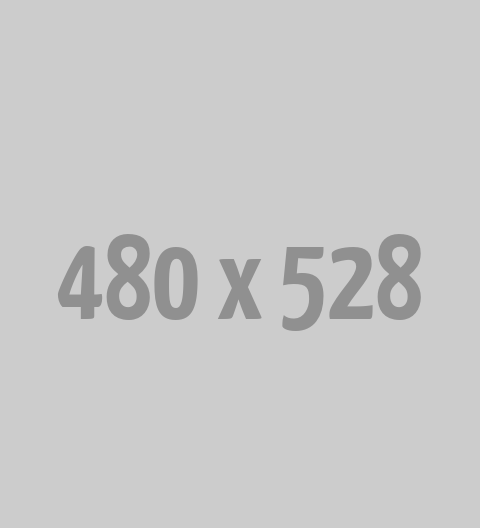 Our
choices
The brand FIDELAMI loves our friends dogs and cats and has chosen not to forget to...
REDUCING THE ENVIRONMENTAL IMPACT OF OUR PACKAGING
Recyclable packaging designed with less material and using less or no plastic.
DEVELOPING GOOD PRODUCTS FOR OUR ANIMALS
Products selected by the SPA. Imagined and designed in France, they respect animals, humans, and the environment. They comply with REACH regulations.
TO BE ACCOMPANIED BY EXPERTS
Products developed with animal welfare experts, behaviourists, veterinarians, pet sitters, groomers, etc.
They
talk

about us
products

for...
Your dog
Walking and playing are activities that your dog loves to share. They strengthen the bond between you and your dog and contribute to his balance. He needs to discover the outside world, sniff new smells, meet friends and play sports. Never forget to contribute to his social needs so that he can feel good about himself.
Your cat
Their strong personality makes them unique and unusual companions. Your cat is both playful and independent. Sometimes he worries us by disappearing but it is before reappearing at meal time or nap time. He loves your company and the most beautiful reward is certainly to hear him purr.
Walk
Games
Travel
Wellness
Beauty care
The
news

corner
The trade show
Meet us on Stand 236 Hall 6, from 24 to 27 May The Interzoo trade fair in Nuremberg, Germany, is the world's largest professional exhibition of pet supplies.
With the SPA
The Society for the Protection of Animals is the first animal protection association in France. It was created in 1845 and recognised as a public utility in 1860. The SPA acts daily to ensure the protection and defence of animals. For more information: https://www.la-spa.fr/
Who are
we
FIDELAMI was born in 2021 within the French group, IMPEX, designer and multi-channel distributor in Europe of accessories and services for 50 years.
Some figures of the Impex Group
110M € Turnover
3 logistics platforms of 22,000m2
50 years of experience
This site is registered on
wpml.org
as a development site.